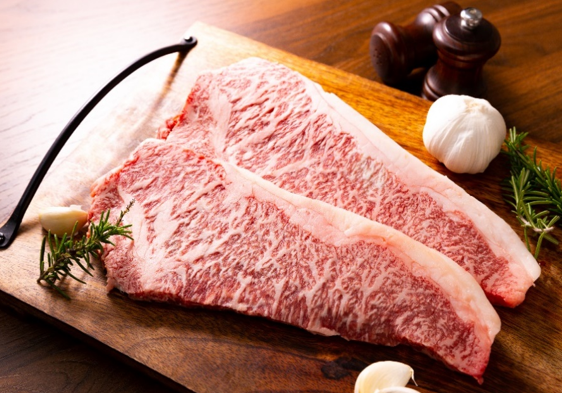 We supply Japanese Wagyu beef.
Among Wagyu beef, we ship our best recommended Japanese premium Wagyu beef.
■About production area
The main production area of our Wagyu is in Kyushu district.
They are mainly Hakata beef, Saga beef, Miyazaki beef, Imari beef, Kumamoto beef etc.
In order to be able to provide finest rich meat that producers brought up,
we are shipping best Japanese Wagyu among not only in Japan, but also in the world.
---
■About meat quality
The meat quality rank ranges from A1 to A5,We mainly deal with A3 ~ A5 in rank.
(Other grade is also available according to your request.)
---
Among them, the highest ranked A5 ranked Wagyu beef is most popular.
Currently they are very popular with our clients in Taiwan, Hong Kong etc.,
They say "Very Delicious!"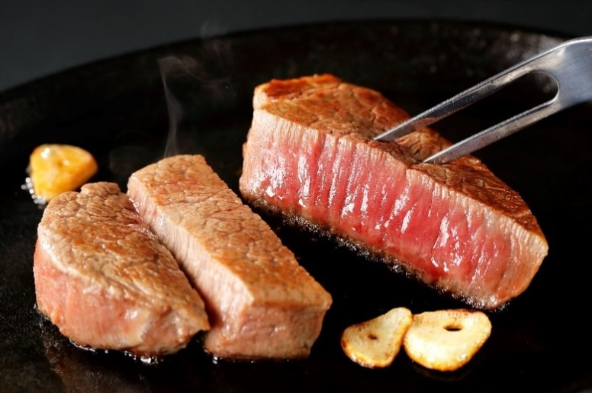 ■About the part of meat
We handle ribulose and sirloin to start with, and also chuck roll, chuck rib, fillet etc.
Also, we accept small orders according to your request.
We listen to customer's needs and propose the best products.
---
■About delivery of goods
About delivery of goods, we will ship from Fukuoka airport by air after 2 weeks from receiving orders.
Please see here for the detail.