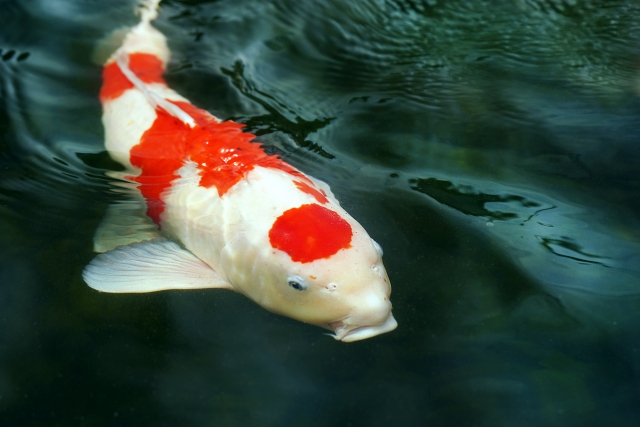 We have a lot of items with Japanese culture such as nishikigoi and bonsai.
We also provide information to overseas customers who want to visit Japanese dealers and make a purchase by themselves.
Please feel free to contact us if you are interested.
Nishikigoi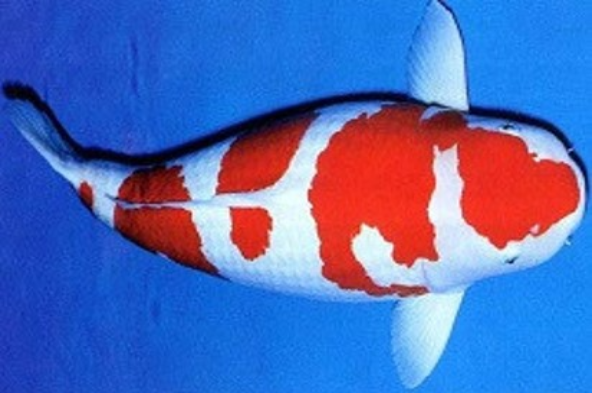 Nishikigoi, which originated in Japan, are becoming popular in many countries around the world.
Some carp cost several hundred yen, and some of them are traded over 100 million yen per 1 carp.
In our company, we have dealings with local fish dealers in Fukuoka, Niigata, Hiroshima and other parts of Japan,
and we offer the carp you are looking for in response to your request.
We have various kinds of feed for colored carp.
---
Ceramics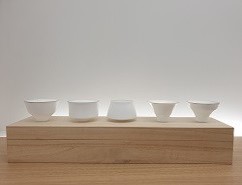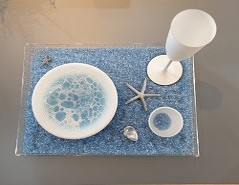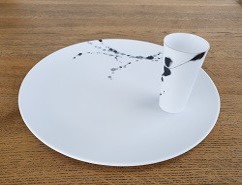 Depending on the loom used for the presentation,the appearance and the taste of the food can vary greatly.
Even delicious dishes with good ingredients can be spoiled by just one dish.
We offer ceramics that are suitable for a variety of cuisines, both Japanese and Western.
---
Bonsai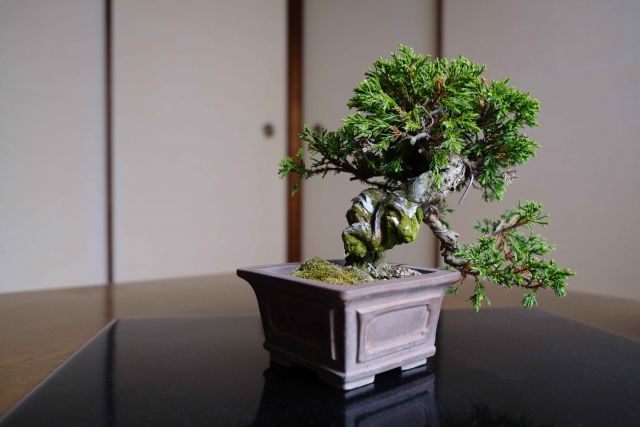 Bonsai is a traditional Japanese art that seeks the beauty of plants.
Various plants such as pine, plum and maple are used.
In recent years, it has become popular mainly in Southeast Asia, Europe and America.
Our company mainly sells small bonsai called "Mini bonsai".
It can be grown in a small space such as a balcony of an apartment, and it is relatively easy to manage.
It is loved by a wide range of people from beginners to advanced people.
We also handle various tools necessary for bonsai such as pruning shears and turntables.
We also sell convenient set items that are packed with the necessary items for beginners to start bonsai.